Our Vision

Drive Social Change through Empowerment of Women


Our Mission

A community that continues to nurture'the LSR spirit of liberation through knowledge' and transforms lives through sustainable support and action



Executive Committee


Rashmi Misra,
President
Batch of 1971

Ameeta Verma Duggal,
Vice President
Batch of 1989

Saroj Kaushal,
Hony. Secretary
Batch of 1965

Urvashi Ashta,
Hony. Treasurer
Batch of 1988

Aditi Misra,
Member
Batch of 1982

Gitanjali Luthra Bhalla,
Member
Batch of 1988

Renuka Prasad,
Member
Batch of 1969

Madhulika Choudhary,
Member
Batch of 1991

Smita Mankad,
Member
Batch of 1992

Deepa Vohra Bah,
Member
Batch of 1997

Gayatri Srivastava,
Member
Batch of 1996

Triveni Mahajan,
Member
Batch of 1992


---
ELSA Chapters

Bangalore

Annabelle Manwaring,
Batch of 1971

Mumbai

Anu Misra,
Batch of 1993

Gesu Kaushal,
Batch of 1993

GCC Chapter

Ritu Arora,
Batch of 1979
ELSA Association wishes you all a very Happy Diwali!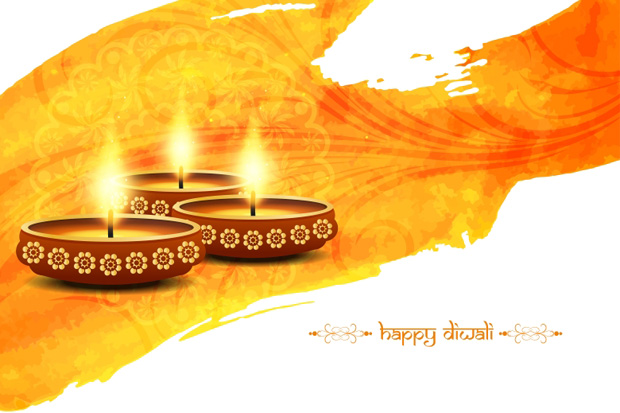 ELSA NGO MELA , December 2016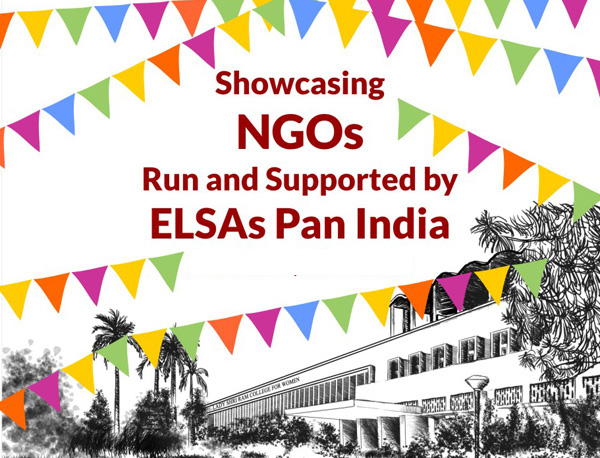 Greetings from LSR Alumni Association!

After the resounding success of the 3rd Annual Dinner in September, the ELSA Alumni Association is proud to bring the ELSA NGO Exhibition to you!

ELSAs are making such a difference in every field and it is time to show everyone the change we ELSAs are bringing about. The ELSA NGO Exhibition is being held on Saturday, 3rd December at Chinmaya Mission, Lodi Road, 11 am to 6.30 pm for organisations being run or being associated with an Alumni of LSR College.

The exhibition is being held as part of the objective of the ELSA Alumni Association to organize and/or promote activities with civic or charitable and such other similar objectives related to the empowerment and education of women, human resource development socio-cultural and economic issues that impact women and Alumni.

We invite NGOs run/associated with the LSR Alumni to put up stalls showcasing the work being done by them & display and sell products of your NGO. So spread the word around to your friends from Lady Shri Ram College to participate and to all friends and associated to attend and make it a grand event.

The stalls are of the following categories:

Category A – NGO stalls for Information only – Rs 500/-
Category B – NGO stalls with products to sell – Rs 2000/-

click here for online Registration Form.

Registration acceptance at the sole discretion of the ELSA Alumni Association. As the number of stalls is limited, we request that complete details are sent to enable the Association to take a decision.

For any queries do write in to info@lsralumna.org.


Our vision with this initiative is to support ELSA enterprises in bringing change to communities, and is aligned to our larger ELSA Movement of creating opportunities for ELSAs to grow their reach in making a better world.