Our Vision

Drive Social Change through Empowerment of Women


Our Mission

A community that continues to nurture'the LSR spirit of liberation through knowledge' and transforms lives through sustainable support and action



Executive Committee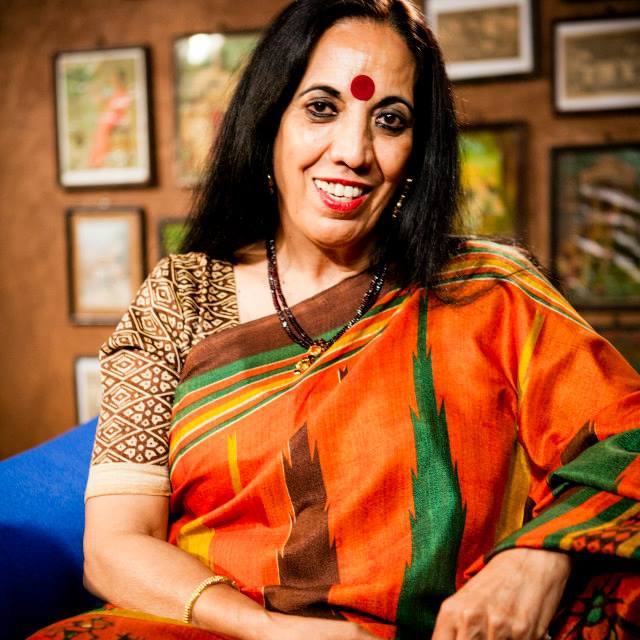 Rashmi Misra,
President
Batch of 1971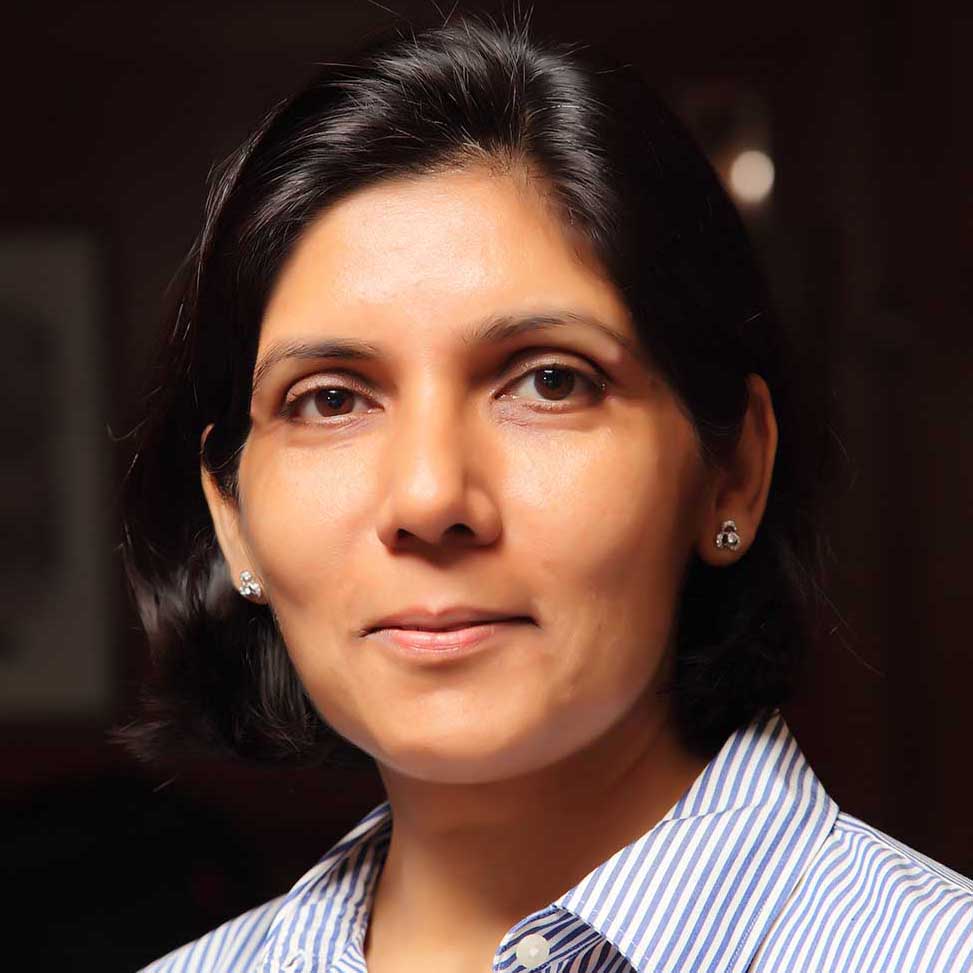 Ameeta Verma Duggal,
Vice President
Batch of 1989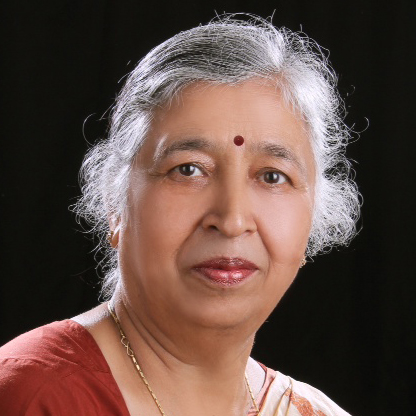 Saroj Kaushal,
Hony. Secretary
Batch of 1965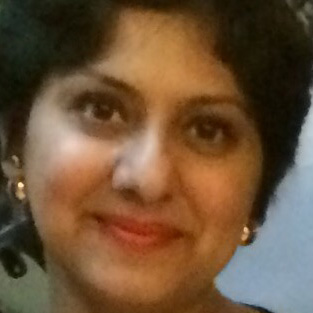 Deepa Vohra Bahl,
Hony. Treasurer
Batch of 1997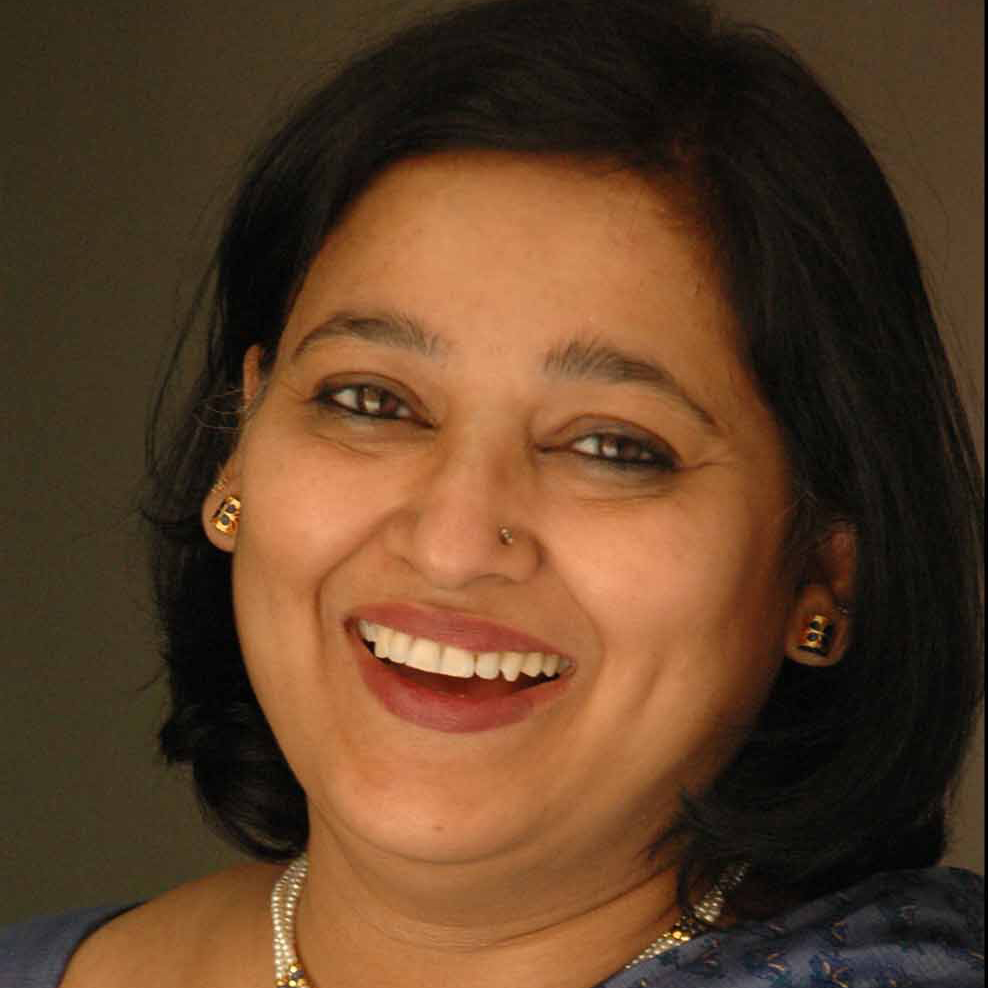 Aditi Misra,
Member
Batch of 1982




Gitanjali Luthra Bhalla,
Member
Batch of 1988




Renuka Prasad,
Member
Batch of 1969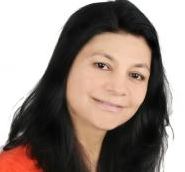 Madhulika Choudhary,
Member
Batch of 1991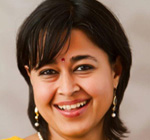 Smita Mankad,
Member
Batch of 1992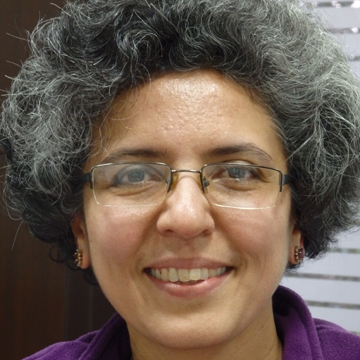 Urvashi Ashta,
Member
Batch of 1988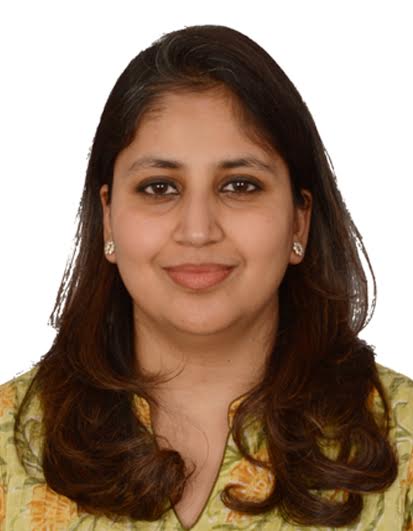 Gayatri Srivastava,
Member
Batch of 1996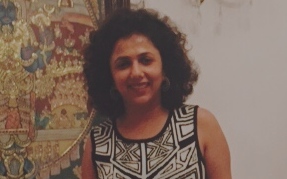 Triveni Mahajan,
Member
Batch of 1992


---
ELSA Chapters

Bangalore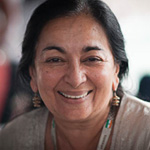 Annabelle Manwaring,
Batch of 1971

Mumbai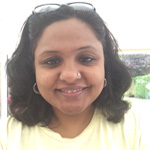 Anu Misra,
Batch of 1993



Gesu Kaushal,
Batch of 1993

GCC Chapter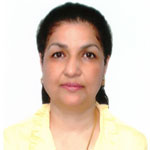 Ritu Arora,
Batch of 1979
ELSA Get Together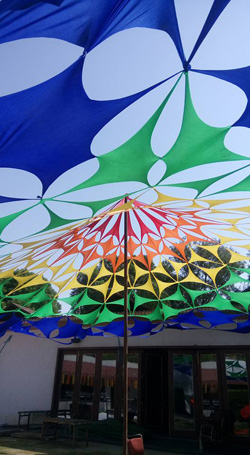 It's time to recreate the magic by getting together for an evening drink and pizzas; engage in some rich interaction; catch up with some old friends and make some new ones.

We will be joined in the evening by Shubhra, Co - Founder of Meraki Essentials, a family run venture, which aims at providing physical and mental relief / stability through the natural goodness of Essential Oils. Essential Oils are the highest vibration that exists in Nature and have age old testimonials of assisting humans back into balance. They work on the mind, body and soul due to their amazing stimulating and penetrating properties.

Let us end this year on a resounding, relaxed and balanced note at
Bohemia
N1, Greater Kailash I, New Delhi
on November 25, 2016 between 6.30 to 8.30 pm @ Rs. 500/- each.

Send us your confirmations at connect@lsralumna.org to help us plan the evening better.

We look forward to meeting you there!!

BookEnds
Lady Mohini Kent Noon, Psychology Honours, Batch of 1973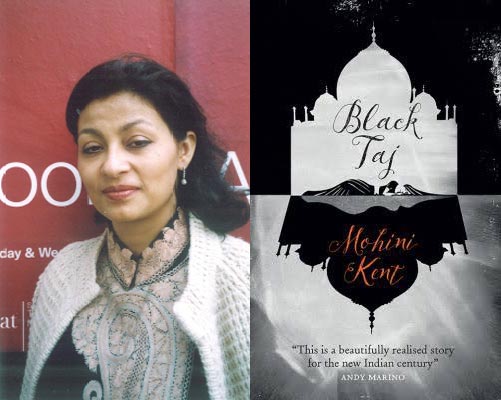 Black Taj

Black Taj is fresh off the press, and it feels good to hold a copy in my hands.

I sometimes wonder whatever happened to the India of my childhood: where did it go? Examining the changing nature of India society was a starting point for me - and the wondrous Taj Mahal. A love story, the legend of the black Taj, the trauma of the partition of India in 1947, the continuing religious clashes and violent deaths, all coalesce in my book in a very modern tale of individuals negotiating class, caste and religious prejudice in their daily lives.

Simi, 25, has lived with privilege and certainties all her life, but then she falls in love with an unsuitable boy. When the Babri Mosque crumbled, so did the careful structure of her life. It is 1993. To the horror of her grandmother and the outrage of their friends in the riot-torn city of Atmapuri, she falls deeply in love with a Muslim doctor. Partition stands like a ghost between the star-crossed lovers. What will be their fate? And will India herself become the nation she was destined to be, open to all identities and communities.

Black Taj examines fragile human relationships, fraught with desires, betrayals and conflict.

news@lsralumna.org
ELSAs in News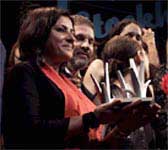 Leena Yadav, Economic Honours, Batch of 1991, After having received a standing ovation at its world premiere in Toronto and winning 18 international awards, Leena's "Parched" opens tonight at the Brisbane Asia Pacific Film Festival.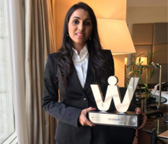 Saumya Vardhan, B.Sc Honours Statistics, Batch of 2003, received the Digital Women Entrepreneur award for "Best Service Disruptor" of the year by Shethepeople for "shubhpuja" her digital platform breaking the stereotype in spirituality and being recognized for providing science and technology based solutions to people.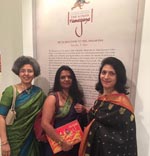 Sumedha Verma Ojha, Economic sHonours, Batch of 1989, An abridged translation of the Valmiki Ramayan by Sumedha V. Ojha and art history by J P Losty was launched by Shriji Arvind Singh Mewar and Amitabh Kant. This is the finest surviving illustrated Ramayan manuscript commissioned by the Rana of Mewar in the 17th century.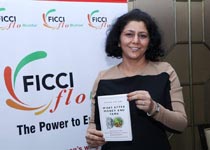 Sonia Golani, History Honours, Batch of 1989, launched her new book "What After Money and Fame"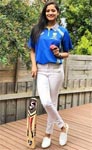 Preeti Daga, English Honours, Batch of 2003, has been appointed as Cricket Australia's "Community Ambassador" to grow the love for this sport and particularly grow participation amongst female, multicultural, indigenous and disability communities.





Yosha Gupta, Economic Honours, Batch of 2003, founder of Lafalafa.com, a leading coupon and cashback website, was featured by Next Money in the FinTechAsia 100as one of the 100 Fintech Leaders.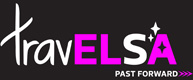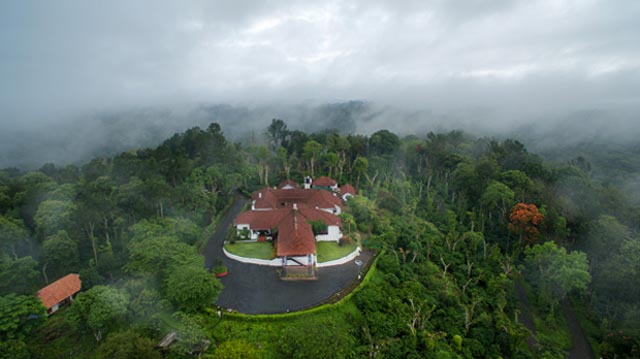 COORG
ON A PLANTATION TRAIL
8 - 11 DECEMBER 2016

Rs 26000 for the 3 nights 4 days experience.

For ELSAS by an ELSA. This trip has been specially curated for you by Vandana Sarin (History Hons batch of 1977). An avid traveller herself she is also the driving force behind TRAVELSA.

Get set for a Plantation Safari, Nature walk, go Coffee picking, let your senses take over at a coffee tasting session by experts, awaken the inner self at the Buddhist monastery Bylakuppe, visit and connect with the kids at theSwastha school for the challenged . A round of Golf in the exclusive course and cooking demo of authentic Coorgcuisine ...

Elephant tales regale you as you sit around the bonfire , build and share TRAVELSA memories ..for a lifetime.

Kodagu commonly referred to as Coorg means "dense forest on a steep hill" is known as the "Scotland of India". This mesmerizing hill station is situated at a height of 2000 meters above sea level. A land of misty hills, lush forests, acres and acres of coffee plantations, orange groves and breathtaking landscapes, Coorg is a quintessential holiday destination.

Rs 26000 includes Twin sharing accommodation in the Raj era Plantation Trails Bunglows , inclusive of breakfast,lunch and dinner, transfers by car Bangalore-Coorg-Bangalore and all travel in Coorg (as per itinerary) and taxes www.tatacoffee.com/plantationtrails

Kindly book and pay directly. Bank details :

A/C Name : TATA COFFEE LIMITED
BANK : ICICI BANK LTD.
Branch : MG Road, Bangalore
A/c No. : 000205004946
A/c Type : Current Account
IFSC Code : ICIC0000002
For any enquiries and bookings Sriranjani will coordinate and will be reachable at +91 -9916073156 and email Sriranjini.balasubramanian@tatacoffee.com

Please note ELSA Association and coordinator are only facilitating the trip as volunteers and have no liabilities whatsoever.

travelsa@lsralumna.org
NGO MELA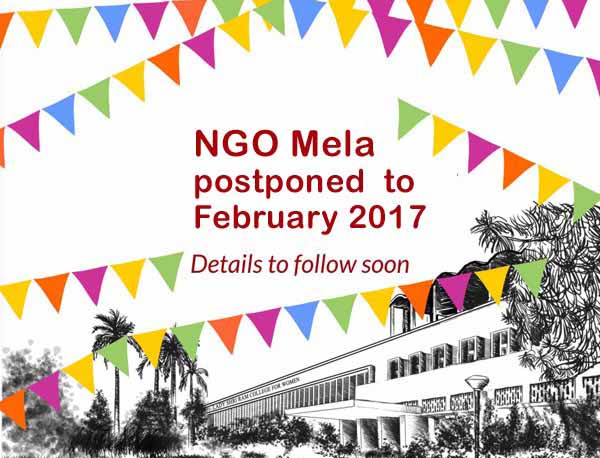 We announce the postponement of the NGO Mela, originally scheduled for December 04, 2016, to February 2017. The date will be announced here in due course. Till then watch this space for the announcement of a bigger and better NGO Mela.

events@lsralumna.org

College is celebrating its 60 years of existence…the celebrations have already started…join the Association and also get your friends… lets get to 600 members by the end of this year…all hands on board!!

members@lsralumna.org

Calling ELSA Batch Reps! What's up with your batch? Where are they? Do let us know if you are meeting or doing interesting things together or individually. Volunteer to be the Batch Rep….have the alumna from your batch signed up as members and help us grow this community.

volunteer@lsralumna.org

Do you need help with their names and details? Send us an email at members@lsralumna.org with Batch Details in the subject line.


ELSA Chapters
Mumbai Chapter



Some of the ELSAs in Mumbai got together for a tea party hosted by Chandreyi Ray Jhunjhunwala. We believe the ambience, food, company and conversations were all stellar!

GCC Chapter



GCC members had an invigorating meeting with Malin Ohri conducting a well attended, Reiki workshop. The session was followed by the usual, never ending conversations…"We always run out of time. It's never enough." Mani brought a delicious chocolate cake... tea and snacks were served by the hostess, Ritu Arora.

The next meeting is scheduled for the 10th of December. Sandi Saxena is going to talk to the members about financial planning, wills, and a lot more. Looking forward...

info@lsralumna.org
Form a Chapter
Wherever you may be located, get your fellow ELSAs together, get them to register, reach the magic number of 20 and you become a recognized Chapter of the Association. This widens the reach of the Association and helps us to work with a larger section of the community, bringing us that much closer to the mission that we have set out for ourselves.

We want to have a reach across the world connecting each ELSA!

ec@lsralumna.org
Information Feed

Volunteer

We would love to be part of your Success. Share your achievements whether its a Book Launch, Dance, Theatre, Lecture or Art Exhibition

Send us the information…and get featured.

Send us your comments, feedback, suggestions….what would you like featured in the ELSA Post?

info@lsralumna.org

ELSA is an opportunity for all of us. This is a community that can enjoy the pleasure of reuniting with friends and going back to college. It is also a membership that has the power to transform the lives of others – present students, ELSAs, women, society and the world at large. A platform to connect, contribute, converse and seek support. For all new associations to grow and be successful we need support from its community. We cannot do it alone, we want all of you to get involved, however small your effort may be, it's huge for the Association, so help in whatever capacity you can.
Help us to make a difference…together!

volunteer@lsralumna.org