Our Vision

Drive Social Change through Empowerment of Women


Our Mission

A community that continues to nurture'the LSR spirit of liberation through knowledge' and transforms lives through sustainable support and action



Executive Committee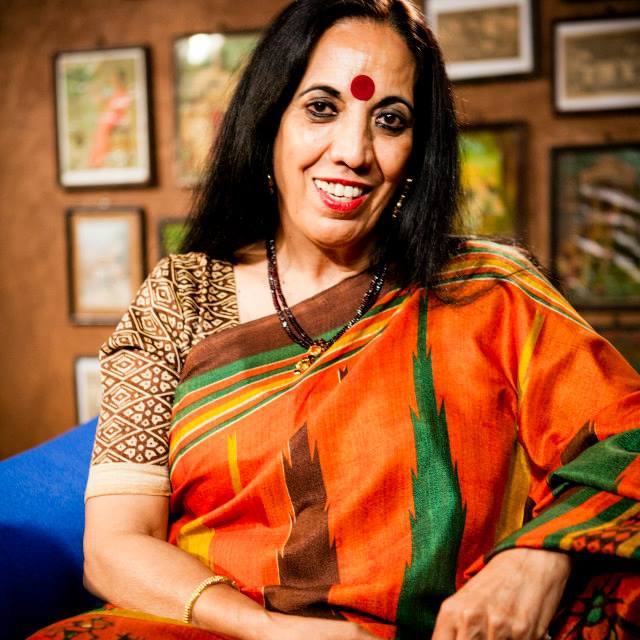 Rashmi Misra,
President
Batch of 1971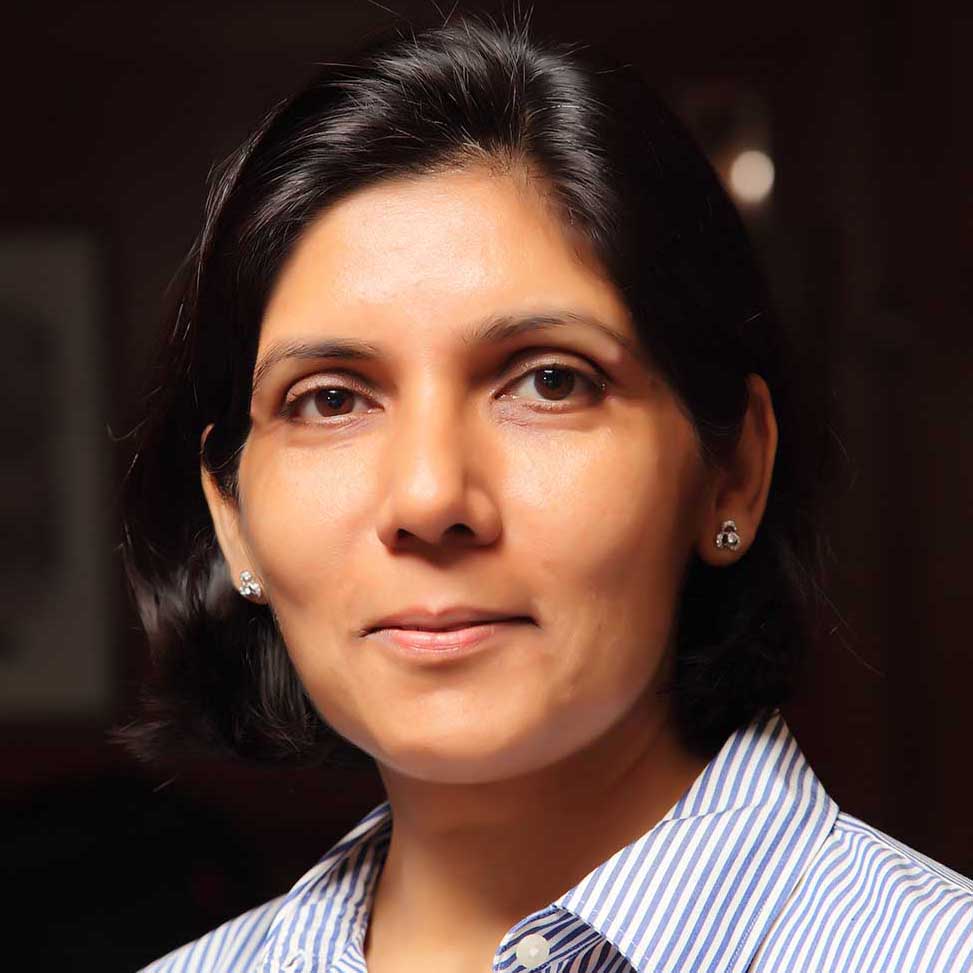 Ameeta Verma Duggal,
Vice President
Batch of 1989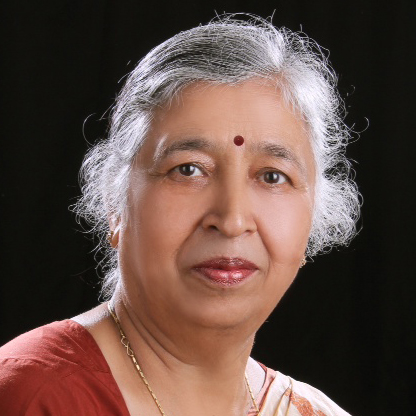 Saroj Kaushal,
Hony. Secretary
Batch of 1965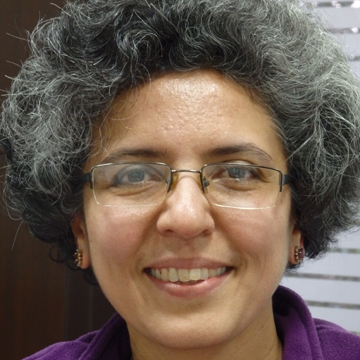 Urvashi Ashta,
Hony. Treasurer
Batch of 1988


Aditi Misra,
Member
Batch of 1982


Gitanjali Luthra Bhalla,
Member
Batch of 1988


Renuka Prasad,
Member
Batch of 1969


Madhulika Choudhary,
Member
Batch of 1991


Smita Mankad,
Member
Batch of 1992


Deepa Vohra Bahl,
Member
Batch of 1997


Gayatri Srivastava,
Member
Batch of 1996


Triveni Mahajan,
Member
Batch of 1992


---
ELSA Chapters

Bangalore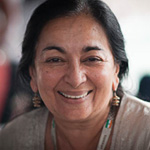 Annabelle Manwaring,
Batch of 1971

Mumbai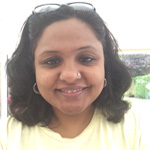 Anu Misra,
Batch of 1993



Gesu Kaushal,
Batch of 1993

GCC Chapter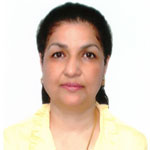 Ritu Arora,
Batch of 1979
Season's Greetings!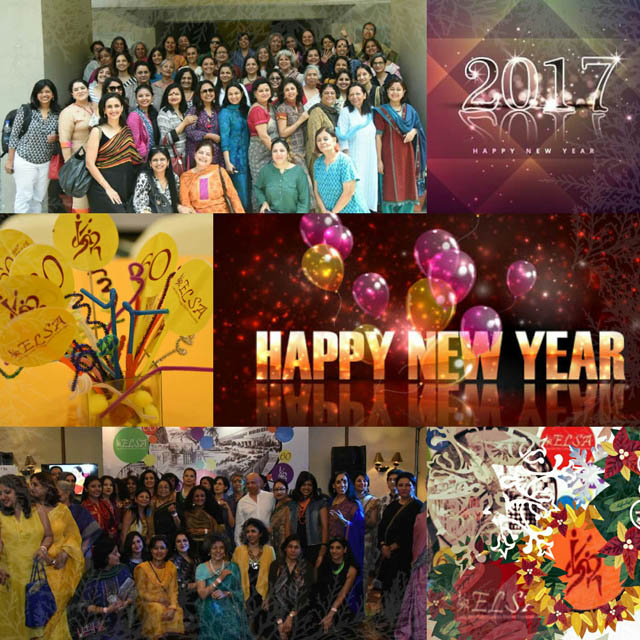 connect@lsralumna.org
NGO Mela



The Association has created a platform for NGOs run and/or supported by ELSAs across various sectors to spread awareness in Health, Education, Girl Child and other categories, as well as aid the artisan community that they work with to showcase their expertise. Our vision with this initiative is to support ELSA enterprises in bringing change to communities, and is aligned to our larger ELSA Movement of creating opportunities for ELSAs to grow their reach in making a better world.

The ELSA NGO Mela will be held on
Date : February 11, 2017
Time : 11 am to 6 pm
Venue : Chinmaya Mission

Watch this space for further details.

events@lsralumna.org
Know Your Alumni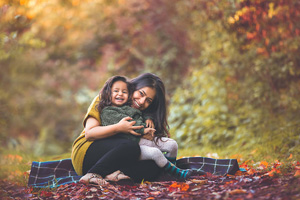 Sujata Setia, History Honours, Batch of 2003

Sujata from BUT NATURAL PHOTOGRAPHY is a UK based, multi-award winning photographer and story-teller. Her images pull the audiences into an avalanche of colourful narratives that will stand out in a crowd by miles. Widely regarded as one of the fastest growing photographers of England, Sujata's works have won several awards and been published internationally including Forbes, The Daily Mail, Good Housekeeping Magazine and Country Living Magazine amongst others.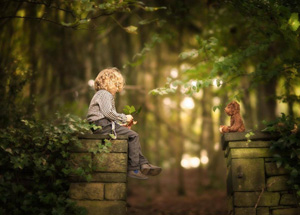 Sujata has taught and influenced works of several photographers across the world with her friendly advice, workshops and online training courses. She has now started to travel internationally for teaching and is scheduled to run workshops in photography institutes of Spain and Argentina.

Sujata is an endless source of inspiration, instinctive, vibrant, empathetic and positive. And it is this persona of her's that is embodied in all her works.

You can follow her work on www.butnaturalphotography.com or www.facebook.com/butnaturalphotography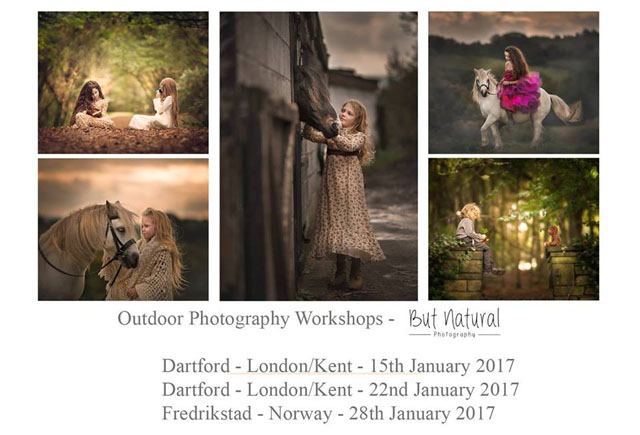 BookEnds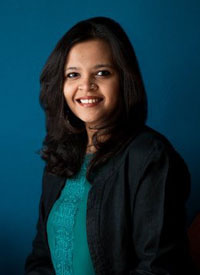 Shreyasi Singh, History Honours, Batch of 2000

The Wealth Wallahs

Shreyasi Singh has spent more than a decade in broadcast and print media. Over the last few years, she has written on new business builders, including as editor of Inc. India, the Indian edition of the American magazine on entrepreneurship, Inc.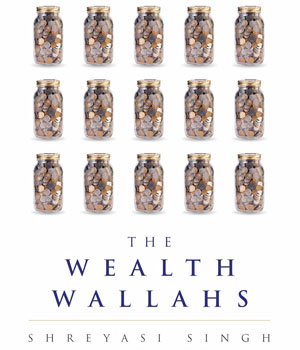 Her first book, The Wealth Wallahs on India's new wealthy and a new breed of wealth managers was published by Bloomsbury India.

The book brings together four fascinating threads: an emergent new cadre of wealthy, their changing attitudes to wealth, a rapidly shifting wealth management industry and the entrepreneurial story of one of India's leading wealth management firms.

Shreyasi also writes a column called Surviving Start-Ups in the business daily, Mint. Her day job is as Director, Careers at the Vedica Scholars Programme for Women, a unique women's only management programme.

info@lsralumna.org
ELSA Chapters
Bangalore Chapter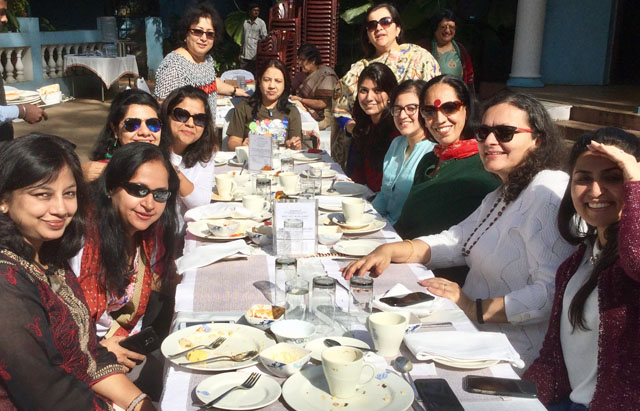 The ELSA Bangalore girls met for a scrumptious breakfast on a beautiful Sunday morning and had an amazing time sharing laughs, planning events in the near future and just enjoying each other's company, the sun and the opportunity to be together!

It's incredible when we learn what each one is doing, leaders of their professions and committed to their work, family and interests.

They send greetings to the ELSA across the universe and an invitation to visit Bangalore!

info@lsralumna.org
Form a Chapter
Wherever you may be located, get your fellow ELSAs together, get them to register, reach the magic number of 20 and you become a recognized Chapter of the Association. This widens the reach of the Association and helps us to work with a larger section of the community, bringing us that much closer to the mission that we have set out for ourselves.

We want to have a reach across the world connecting each ELSA!

ec@lsralumna.org

College is celebrating its 60 years of existence…the celebrations have already started…join the Association and also get your friends… lets get to 600 members by the end of this year…all hands on board!!

members@lsralumna.org

Calling ELSA Batch Reps! What's up with your batch? Where are they? Do let us know if you are meeting or doing interesting things together or individually. Volunteer to be the Batch Rep….have the alumna from your batch signed up as members and help us grow this community.

volunteer@lsralumna.org

Do you need help with their names and details? Send us an email at members@lsralumna.org with Batch Details in the subject line.


Information Feed

Volunteer

We would love to be part of your Success. Share your achievements whether its a Book Launch, Dance, Theatre, Lecture or Art Exhibition

Send us the information…and get featured.

Send us your comments, feedback, suggestions….what would you like featured in the ELSA Post?

info@lsralumna.org

ELSA is an opportunity for all of us. This is a community that can enjoy the pleasure of reuniting with friends and going back to college. It is also a membership that has the power to transform the lives of others – present students, ELSAs, women, society and the world at large. A platform to connect, contribute, converse and seek support. For all new associations to grow and be successful we need support from its community. We cannot do it alone, we want all of you to get involved, however small your effort may be, it's huge for the Association, so help in whatever capacity you can.
Help us to make a difference…together!

volunteer@lsralumna.org